If you are using the latest Aura app version, you can comment or send one of six different reactions to acknowledge other frame contributors' photo sharing activity.
To use this feature, go to the frame's ACTIVITY section and select a recent photo sharing activity (it is not available on individual photos or from the "Photos" tab).
Then, either tap on "Share a reaction" or "Comment":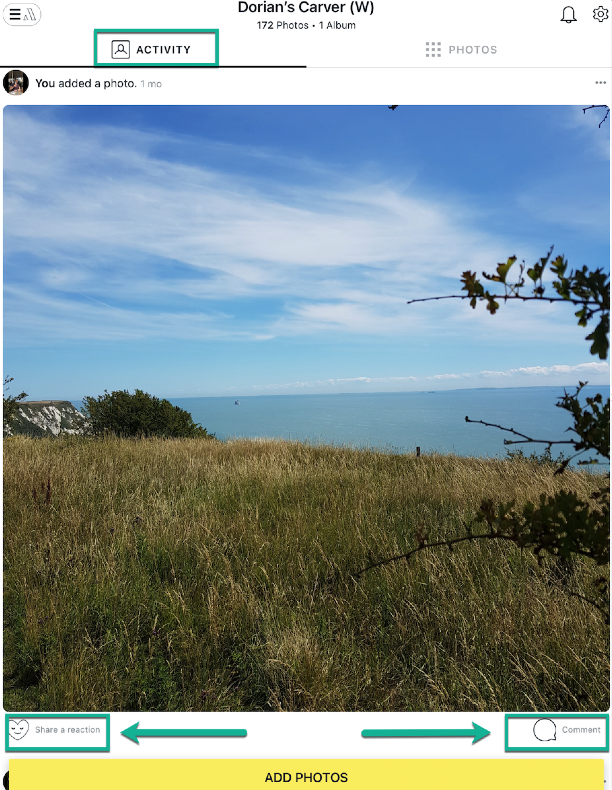 Sharing a Reaction
Tap on the "Share a Reaction"button and keep it pressed to bring up the following reactions:
Love

Thanks

There in Spirit

Congratulations

Hugs & Kisses

Family Hug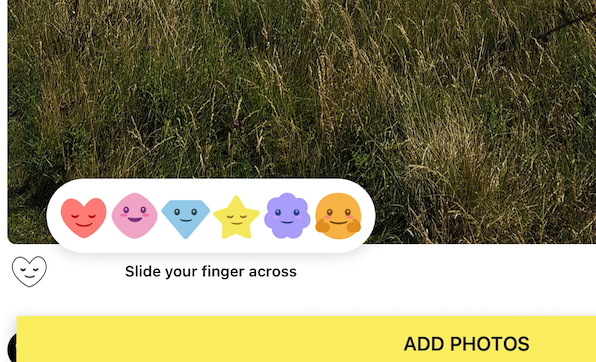 Once sent, the contributor will receive an Aura notification (if they activated Aura App notifications in their smart device settings) and the reaction will now be displayed underneath the photo. You can remove or change your reactions anytime.
Adding a Comment
Tap on the "Comment"button to open a text box: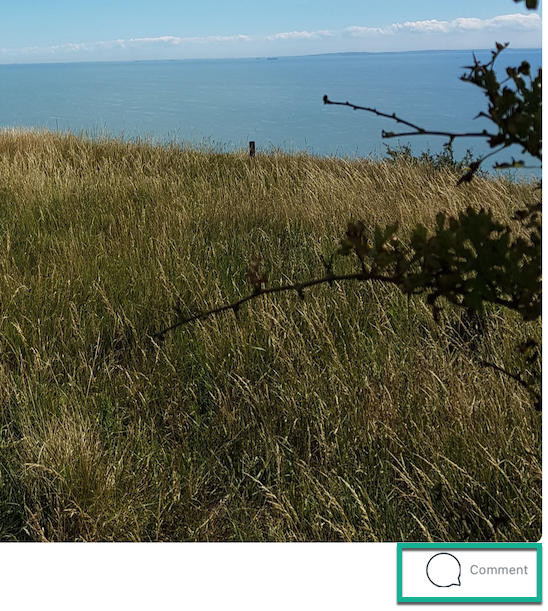 Add your comment and tap on "Post" to add it to the activity stream: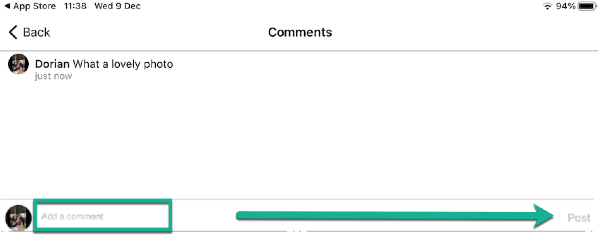 Once sent, the contributor will receive an Aura notification (if they activated Aura App notifications in their smart device settings) and the comment will now be displayed underneath the activity feed entry: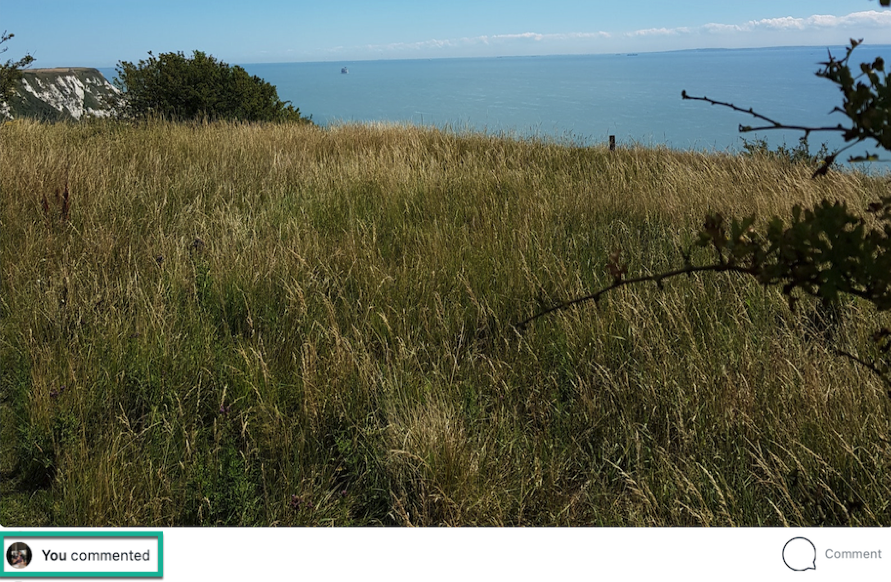 If you want to delete any of your own comments, simply click on the comment to open the comment box. Then, tap on your comment and swipe from right to left to make the "Delete" option appear: